NO UPDATES FROM 2019 ON THIS PAGE
What do ritual objects look like in 2018?
Everything on this page is linked. Click the image or text
can't be fucked with long bios anymore the 2018 edit is……
I make work for liberation; for myself and others to feel at home in our body in any context.
3 years on, still cunt dog and cunt medication: on embracing no change whatsoever
WRITING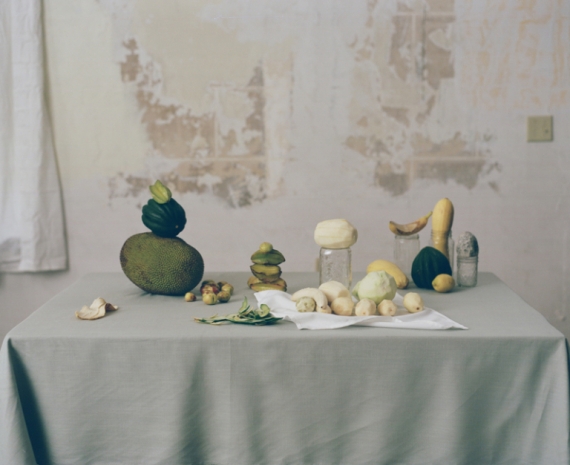 CALL OUT - by Toni Lewis and Demi Nandhra
"I think that 'A Seat at the Table,' for me, is an invitation to allow folks to pull up a chair, get very close and have these hard uncomfortable truths be shared" - Solange
CALL OUT for interviews for I'M SICK AND TIRED OF BEING SICK AND TIRED; a new performance by Demi Nandhra
"This is a show that has come from a powerful brain. It constantly reshapes and reforms itself as it looks at depression from every angle, zooms right in on the personal and charges out into the political."
A response by Selina Thompson